Process, Quality, and Sustainablity
---
Organizations who focus on delivering excellent products and service will be more successful than those who focus on their bottom lines; Bottom lines don't bring customers back. There is only one way to consistently deliver excellent products and service: Focus on the operating processes that create them.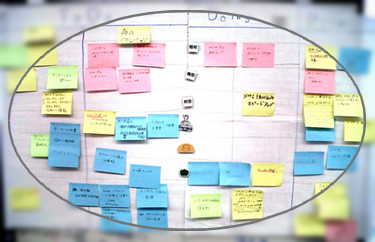 Designing and implementing disciplined, standardized processes is key to building high performing organizations.
At Strategic Alignment Group, we view quality as a management philosophy - one that is strategically centered, management-driven, customer-focused, and employee-supported.
Our approach is to build quality into the operating processes by removing variability and/or non-value-added steps and waste depending upon the situation.
Knowing that change is never easy, we focus on results, use appropriate tools, and just-in-time training. When variations in a process are causing problems, we use root cause analysis to produce more consistent results. When excessive time, lack of flexibility, high costs, or lack of successful process outcomes are creating undesirable results, we will look to eliminate waste and non-value-added steps. At times we may create an entirely new process while at other times we eliminate redundancies and bottlenecks.
This proven model focuses on aligning management and operating systems with strategic direction while focusing on the customers and ensuring sustainability. After all, if your customers can't see the difference, what has been achieved?
---
To learn more, call Strategic Alignment Group at 330.465.0927 or email us here.